Thinning hair
A surprising but very effective use of medical tattooing. This is also known as scalp micropigmentation.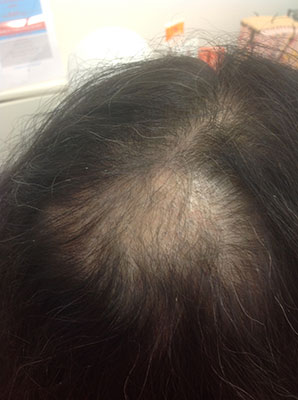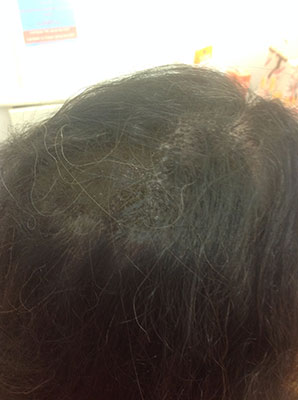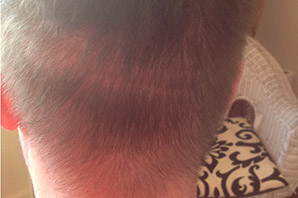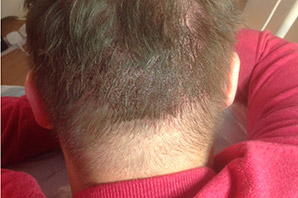 Areola Reconstruction
This often takes place after mastectomy, and can be an amazing boost to self esteem and confidence. With skill and care, it can be a very convincing effect!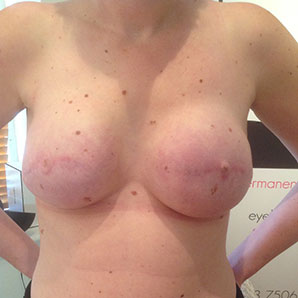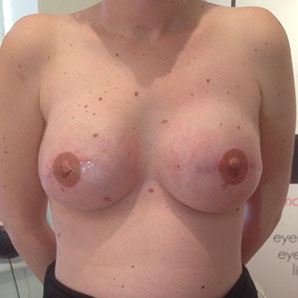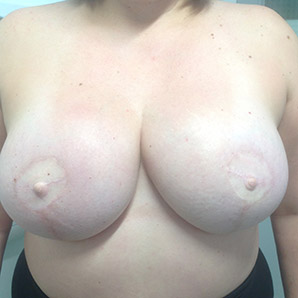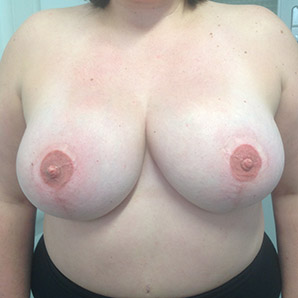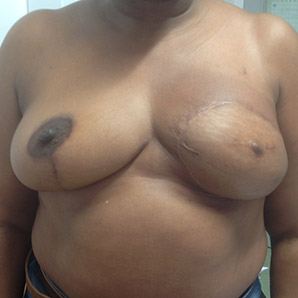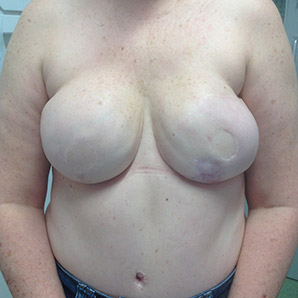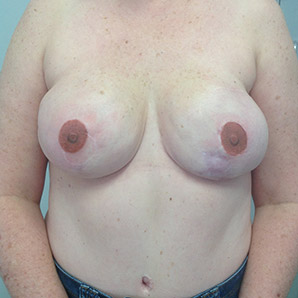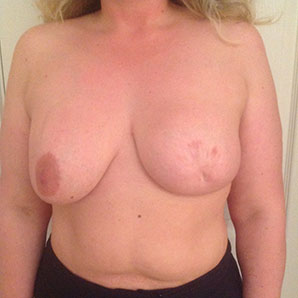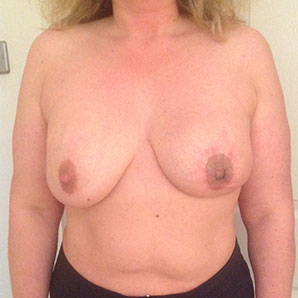 This procedure followed breast reduction on one side.
Scar camouflage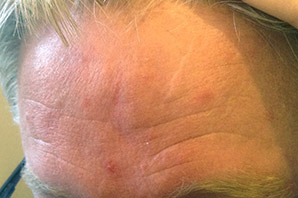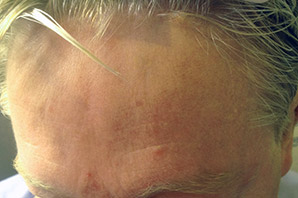 Example of scar camouflage.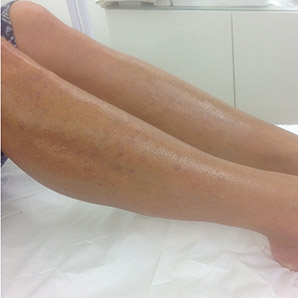 This lady had skin mottling on her legs. After treatment she was delighted to wear skirts and shorts again.